Junior Class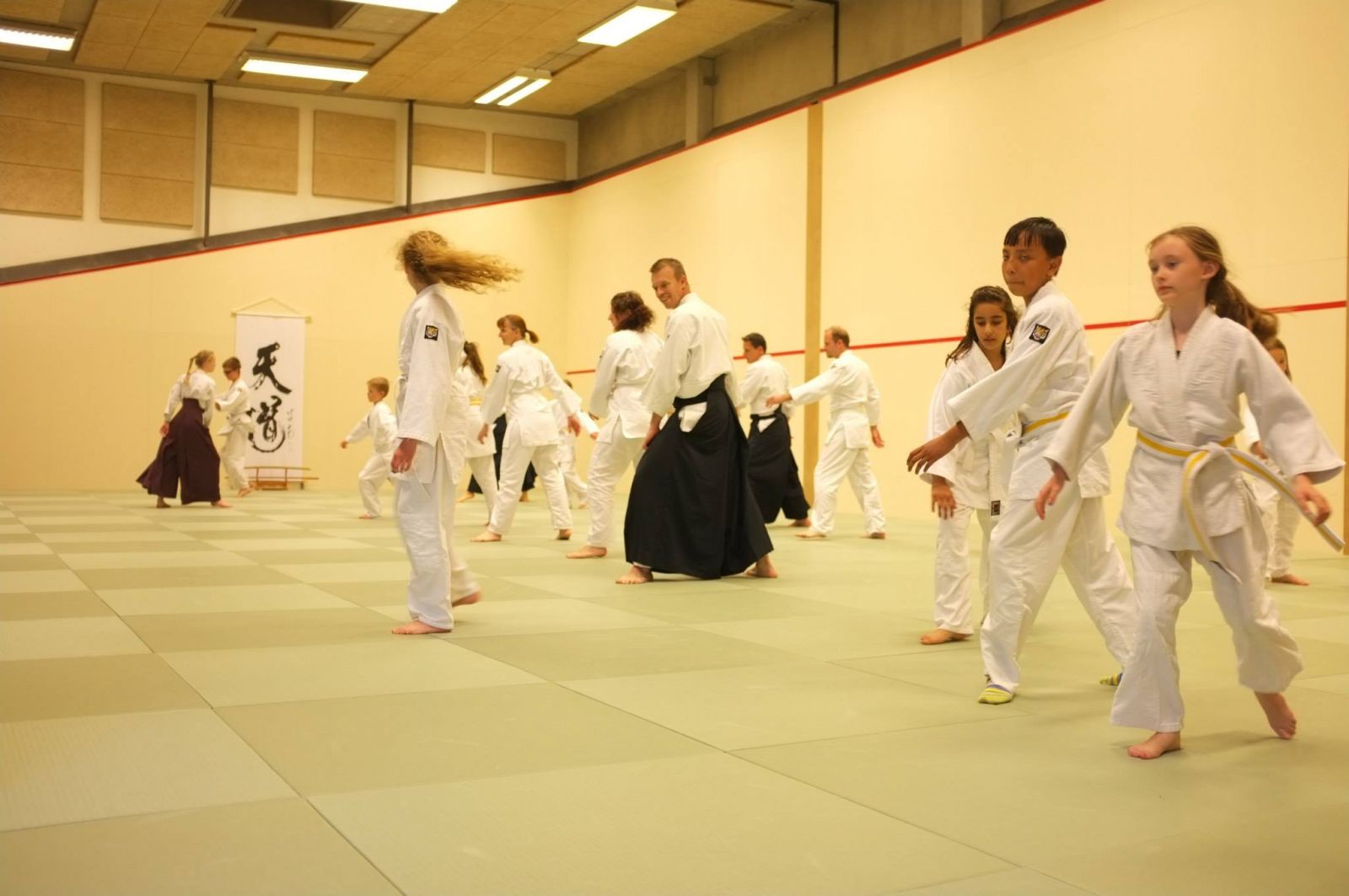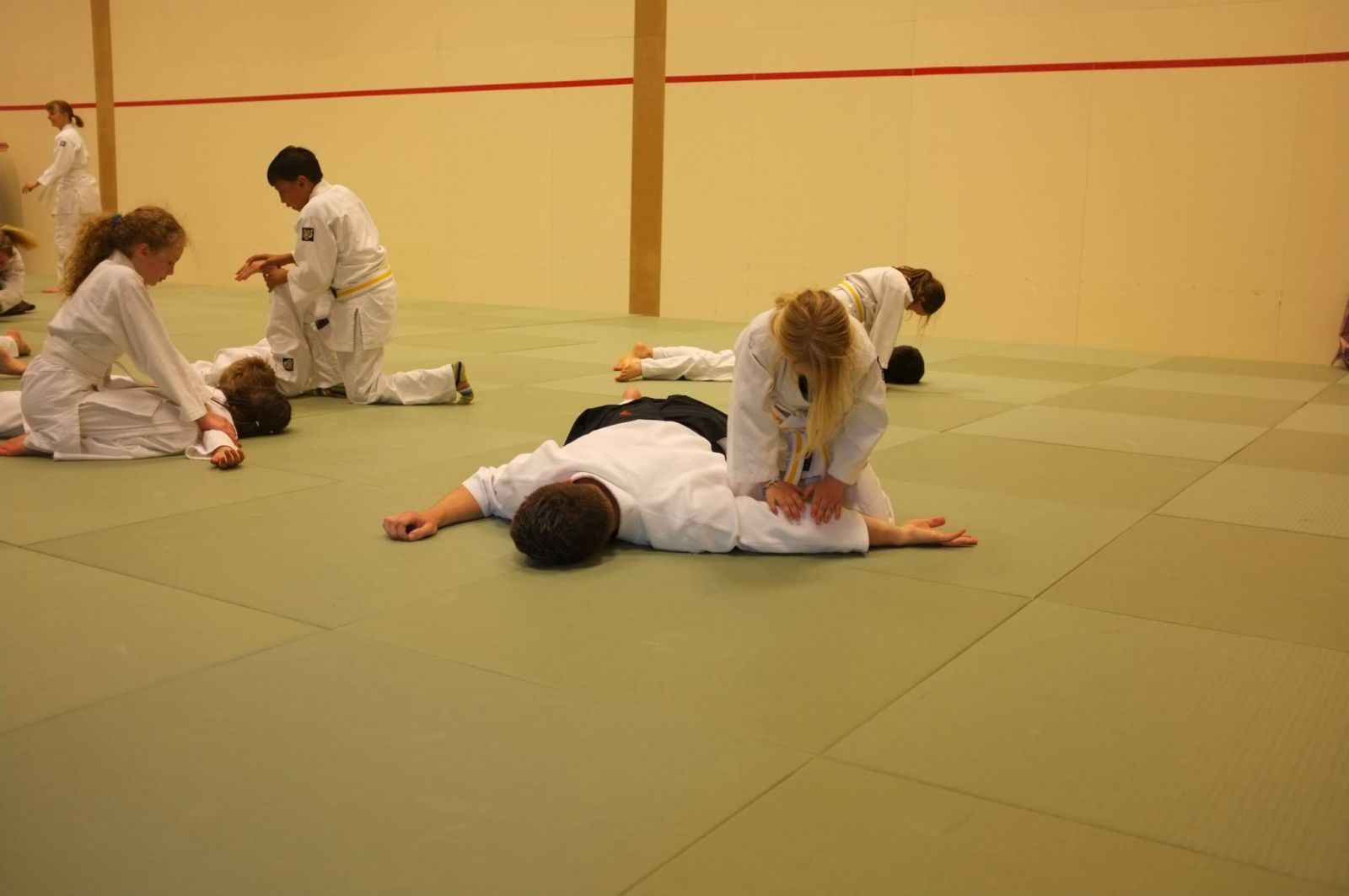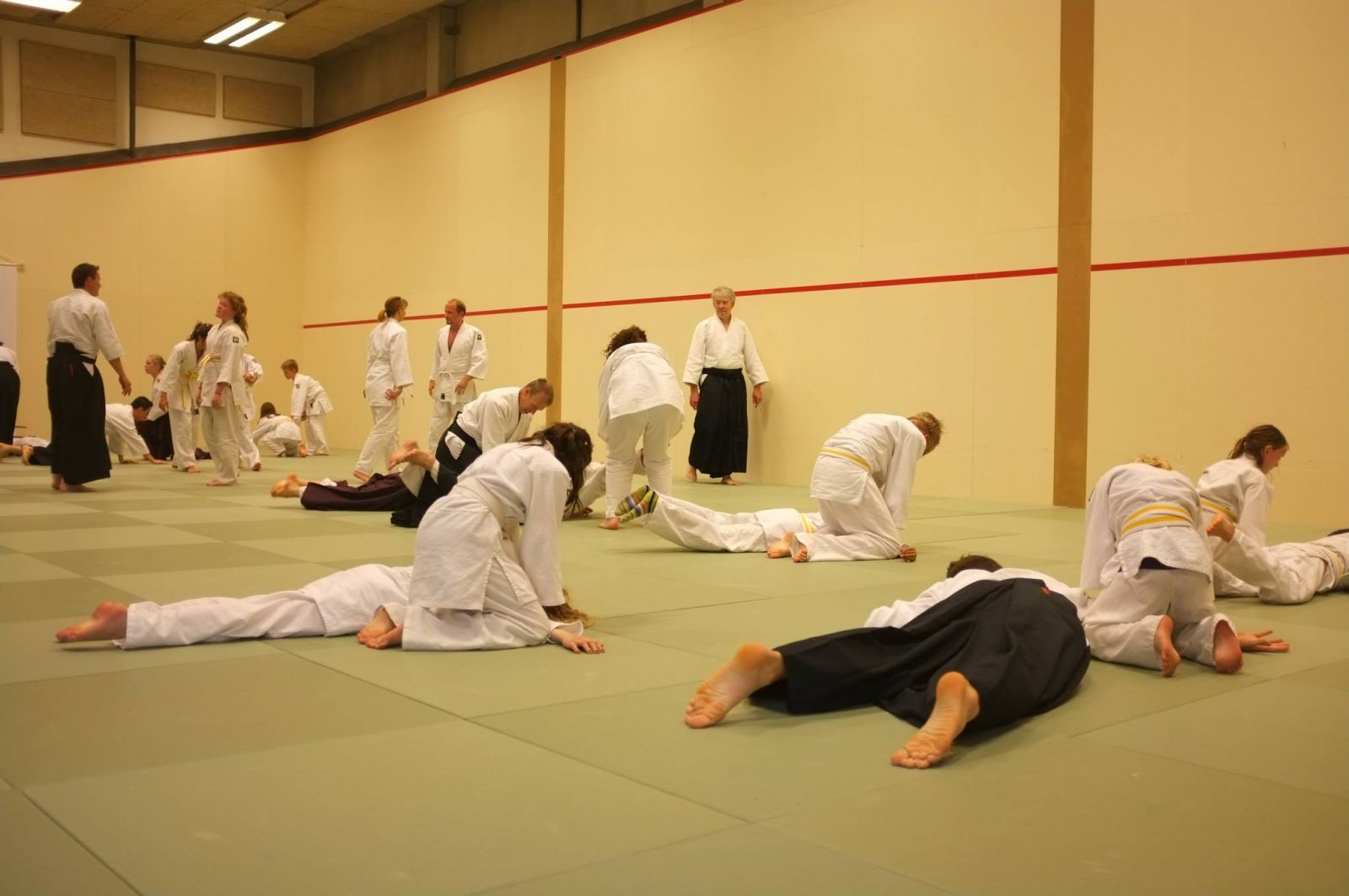 The class is both for trained and new students. We train at Skinderskovhallen Tuesdays 5.30PM to 6.50PM and Thursdays from 5.00PM to 6.20PM. See the schedule here.
You must be between approx. 9 and 14 years to participate. It is always up to the instructors to decide if there is room in the class. If you are tall at 14 years you might have to train with the adult class instead.
Training with the junior class will give you the basic Aikido skills. The training takes place in a playful setting with a combination of warming up, fall school, movement school and the basic aikido techniques.
When you train Aikido you must wear a gi (a white cotton aikido training suit). It costs from approx. DKR 300,- depending on size and model. We advise you to buy your gi through the club, just ask your instructor.
You don't need a gi for the first trainings where you can use a jogging suit or other loose fit clothing.